Assalamualaikum people :')
I haven't been writing for a while these days. Kemalasan is the main factor. My bad. But today i'm feeling quite excited to write, again.
Have you ever heard of
Naturactor
?
I bet you have. Many famous amous blogger have reviewed this awesome cream foundation & those who still haven't tried it yet is just missing a great face routine. A routine that I think every girl should do for the sake of make up*

over exaggerated? LOL

Introducing to you peeps, Naturactor Code 151! (without flash). Code 151 is the best choice for malay skin :)

(with flash)
Question: So what so great about this foundation hm?
Answer: The best thing about this foundation is that it cover flaws so miraculously until you can't even see your paruts and jerawats anymore. By the way it's not thick, you just need to apply only thin layer of it & i promise you'll have the most beautiful skin ever!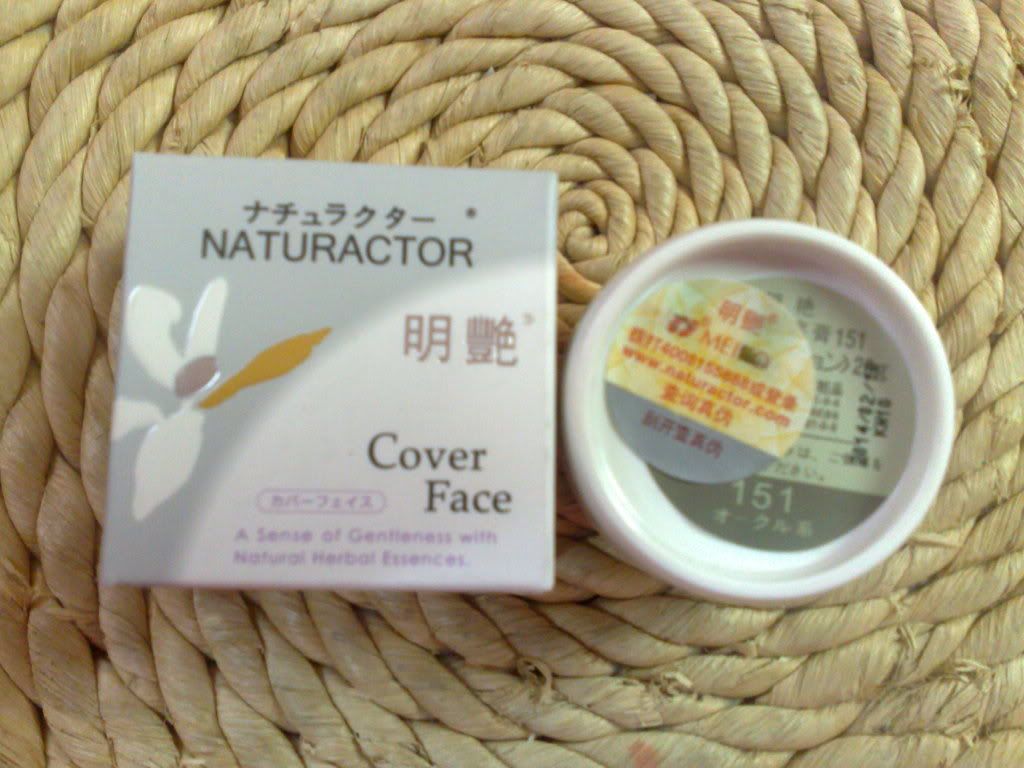 This product comes with a box & hologram sticker which indicates that this one is a genuine Naturator product. Be careful if you want to purchase Naturactor products online because there are loads of Naturactor imitations out there. We don't wanna risk our beautiful skin by using fake products rights? They're just too precious.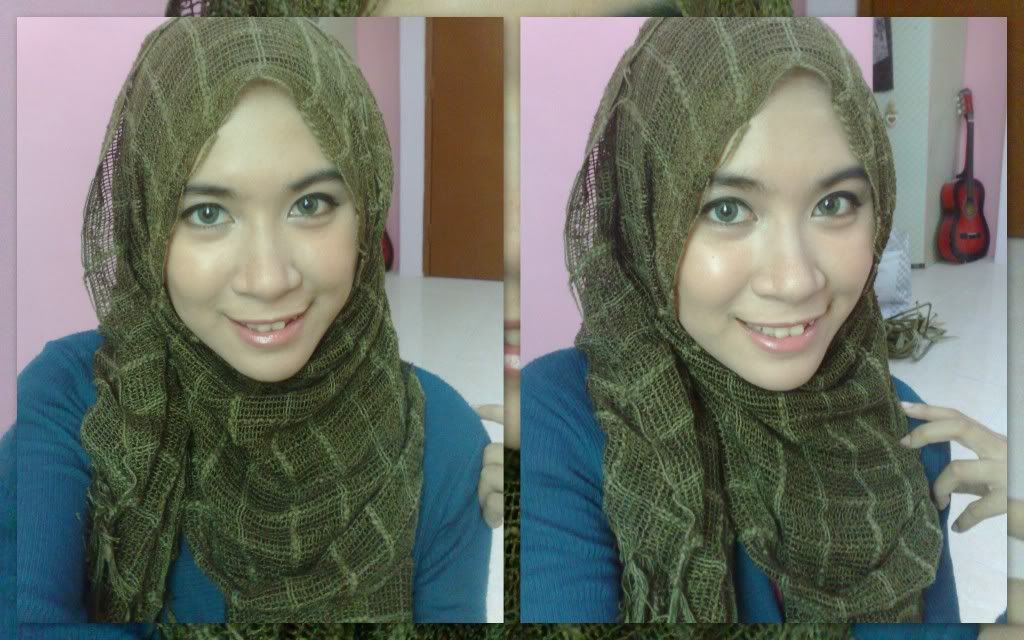 Gambar hiasan
(me wearing Naturactor code 151)

Those who interested to buy can email me at fazzy_90@yahoo.com. By the way this product is used. I've tried in on for like four times & decided to sell it because i've bought another one in lighter shade. The content is still a lot, like brand new. (Please refer the photos above for content amount). Btw, i'm selling it for RM35. I bought this baby at RM50. sobs. Kindly, email me if you're interested. Thankyou!
STATUS: SOLD